Consultancy
Our Land Saturation Surveys and Project Management for investors are very comprehensive and have proven extremely successful.

Services in which we offer consultancy include:

Advice to landowners who have been approached by developers and/or advice to developers who have been approached by landowners.


Viability Work – Residential Development


Strategic Land – Option or Promotion Agreements


Land Acquisition


Land Brokerage


Land Saturation Surveys



Planning – Managing Planning Application Process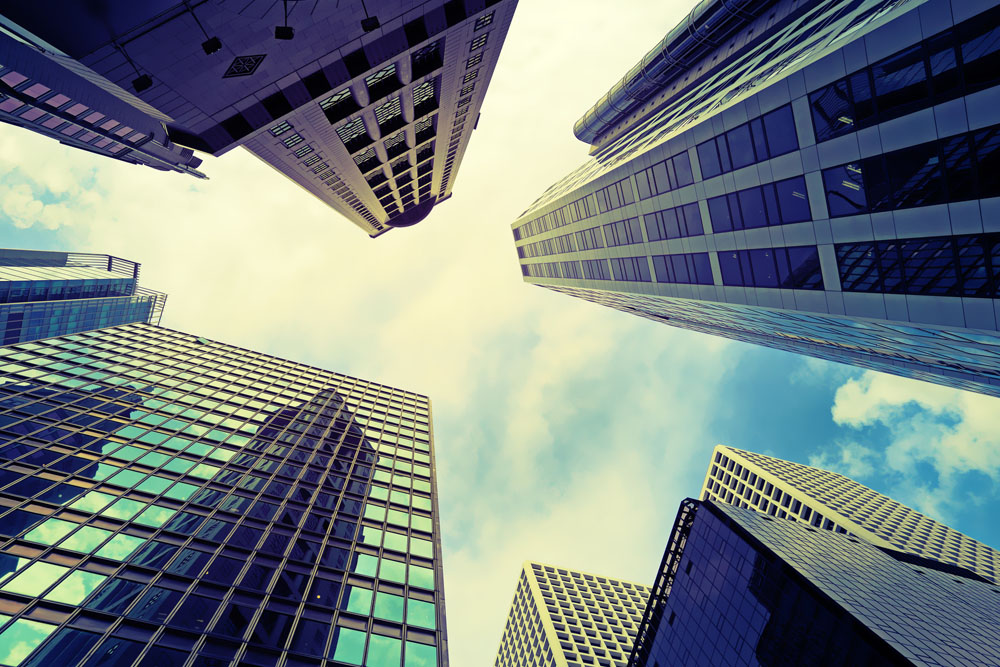 Land Saturation Surveys

Our Land Saturation Surveys are very comprehensive and have proven extremely successful. Through our land sourcing methods, contacts and computer software, we can identify all landholdings meeting the client's criteria within any area, the majority of which are off-market.
We have carried out numerous Land Saturation Surveys for national and regional developers who are targeting a specific area of interest. It may be that there is an undersupply of land within the open-market in a chosen area; they may be new to a particular area; or they may wish to establish what other potential land opportunities their competitors may be looking at.
We also act very discreetly with confidentiality being of the utmost importance. We normally structure the Land Saturation Surveys within 3 stages:
Tier 1 – Land Identification
Tier 2 – Preferred site selection and initial due diligence e.g. confirmation of site availability, land owners, constraints, planning history etc.
Tier 3 – Contact landowners and submit offers.

Project Management

We offer Project Management for investors who wish to realise full development returns on opportunities but are unsure how to achieve this. We have carried out consultancy work on behalf of a number of global corporate investment consortiums and banks, as well as regional and national house builders, and we regularly advise a number of land owners on various options which are available to them.
Associations: