Land and Development Consultants
We procure and promote sites for Residential Development ranging from 50 to 500+ plots, ideally in more rural, affluent locations.
We have developed some of the UK's largest solar farms, with over 350MW already successfully built out and commissioned.
Our Land Saturation Surveys and Project Management services are very comprehensive and have proven extremely successful.
Our philosophy is one of challenge and innovation,
with an emphasis on driving value from all aspects of the development process.
Connolly Land & Developments Ltd was set up in 2008 during the downturn in the UK property market. Using our in-house experience, we maximised the potential to consult on Land Acquisition whilst locating suitable viable land opportunities for a range of clients.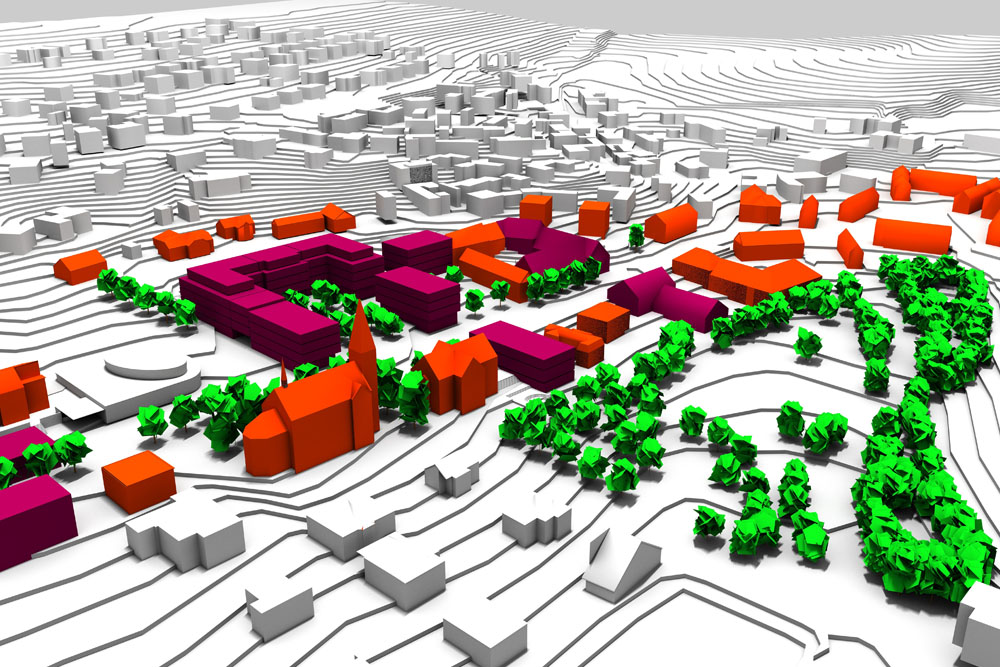 Bespoke land acquisitionsProject values in excess of £400m
Connolly Land & Developments Ltd is a Chartered Land & Development Consultancy specialising in bespoke land acquisition, land promotion, land brokering along with planning and development consultancy.
We have secured land transactions with project values in excess of £400m, fully managing the acquisition, planning and development process for our clients including residential, mixed use and solar farm projects.
Over 50 years' combined experienceHonest and detailed appraisal
Connolly Land has been involved in a multiple of large-scale redevelopment sites and new build projects acting on behalf of Developers, Investors, Sellers and Land Owners.
We procure and promote sites ranging from 50 – 500+ plots. We are always seeking new opportunities, ideally in more rural, affluent locations.
30 year guaranteed incomeFinance and funding available
The UK large scale Solar PV (photo-voltaic) market has grown from an emerging market to an established, mature sector of the UK energy industry. Installation costs are now declining and the demand for PPAs (Power Purchase Agreements) ever increasing.
Having a solar farm installation will not mean the land will lose its agricultural use, after all they are only temporary and, in some instances, only benefit from having planning permission valid for 25 or 30 years.
Associations: